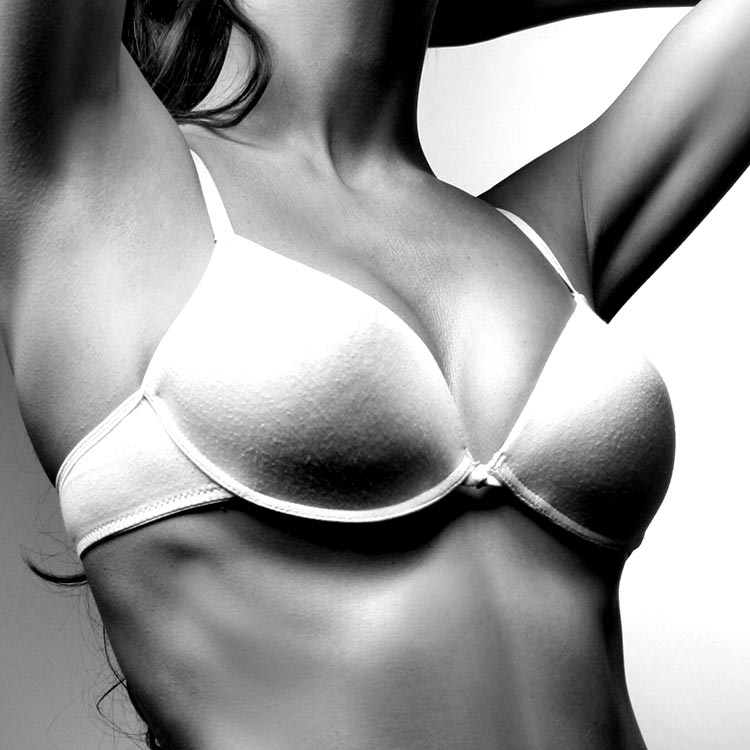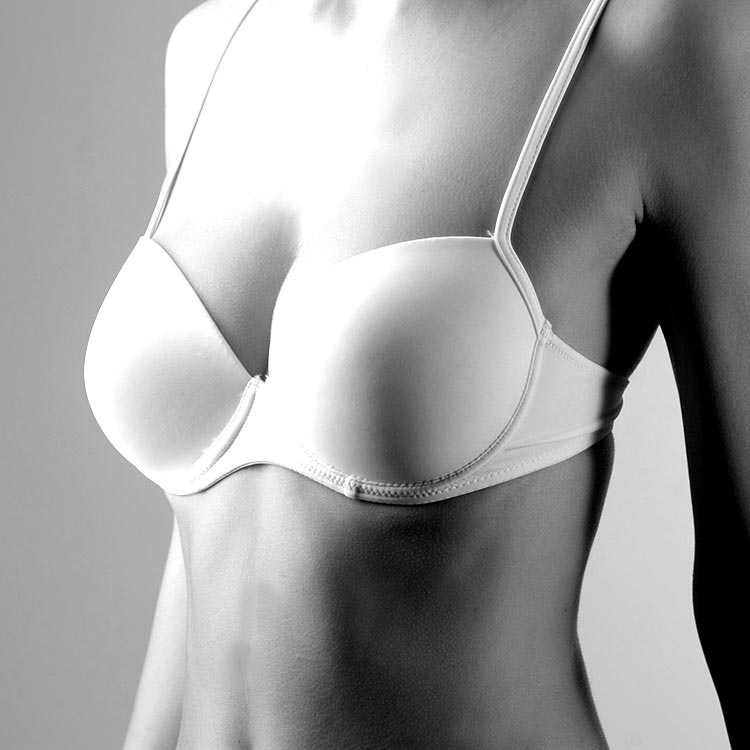 Breast Augmentation
At different stages in their life, many women consider having breast augmentation surgery.
Some have always felt their breasts were too small, and some have experienced changes in their breasts' size and shape after pregnancy or weight change or simply as they have grown older.
Whatever you reasons for considering breast augmentation, it is important to remember that the decision is yours alone.
Breast volume can be enhanced either using breast implants or the patient's own body fat transferred from other areas. Each option comes with advantages and disadvantages that need to be carefully explored in consultation for an individualised treatment.
Gallery
More case studies and before and after photographs of breast surgery performed by Lucian Ion.
Breast Surgery Gallery
"I just wanted to say I am still so pleased with the final results 10 months on, I couldn't have asked for better. I am very grateful for how natural looking and well proportioned they've turned out, and wanted to thank you again for your perseverance/surgical expertise/patience with me! I have been travelling around Asia (predominantly working on an island in the south of Thailand) for 7 months now, and you would not believe how many girls and guys come up to me at my bar and kindly say that they are perfect/asking if they're real/saying how much they suit me etc. etc. which is incredibly flattering. It is a daily source of confidence and pride for me and I will always recommend your surgery to anyone who cares to listen."
— Breast Augmentation,

2019
Questions?
We are happy to answer any queries either by email, letter or telephone, so please do not hesitate to get in touch. All enquiries are always treated confidentially.