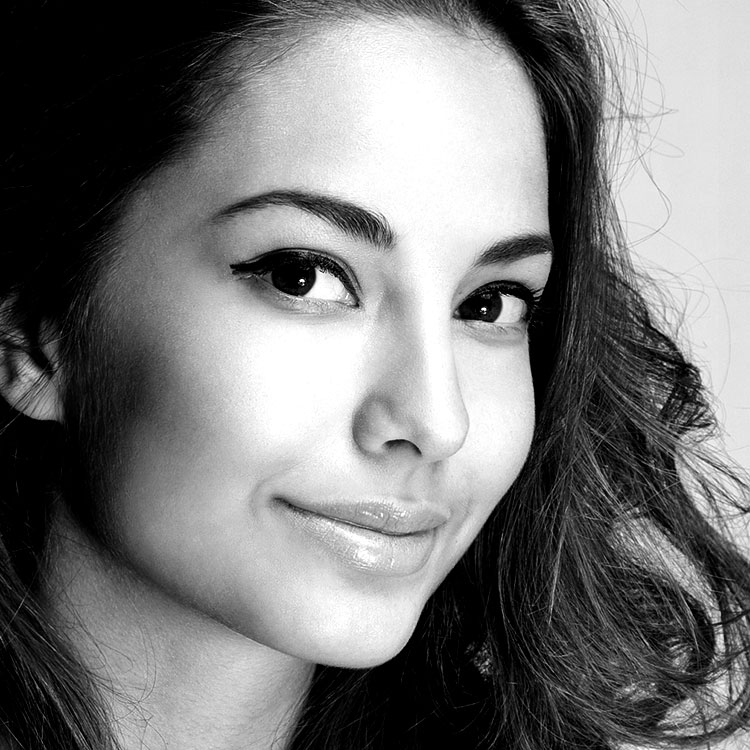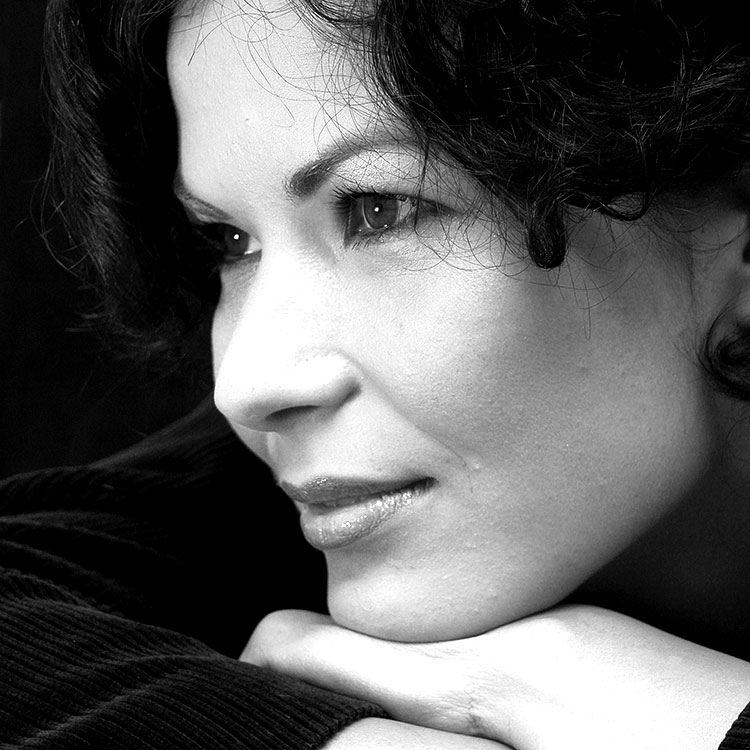 Facial liposuction
When the volume of fatty tissue under the skin (superficial fat) is more significant either over the cheeks or under the chin, liposuction can reduce it and create slimmer or more contrasting contours.
The procedure is applicable predominantly in the lower part of the cheeks, the jawline and under the chin. Liposuction to the upper part of the cheeks is less successful and associated with higher risks.
The intervention is carried out with fine instruments either on its own or in association with energy devices that soften the fatty tissue. The alternatives to liposuction include nonsurgical techniques like cryo-lipolysis and injections that reduce the fatty tissue volume.
Although surgical and nonsurgical techniques have various of overlap, designing the target changes with 3D imaging helps to appreciate better what is the most appropriate intervention.
Facial liposuction can be carried out under local anaesthesia, localised easier with intravenous sedation or general anaesthesia.
Gallery
More case studies and before and after photographs of facial sculpting procedures performed by Lucian Ion.
Facial Sculpting Gallery
Questions?
We are happy to answer any queries either by email, letter or telephone, so please do not hesitate to get in touch. All enquiries are always treated confidentially.