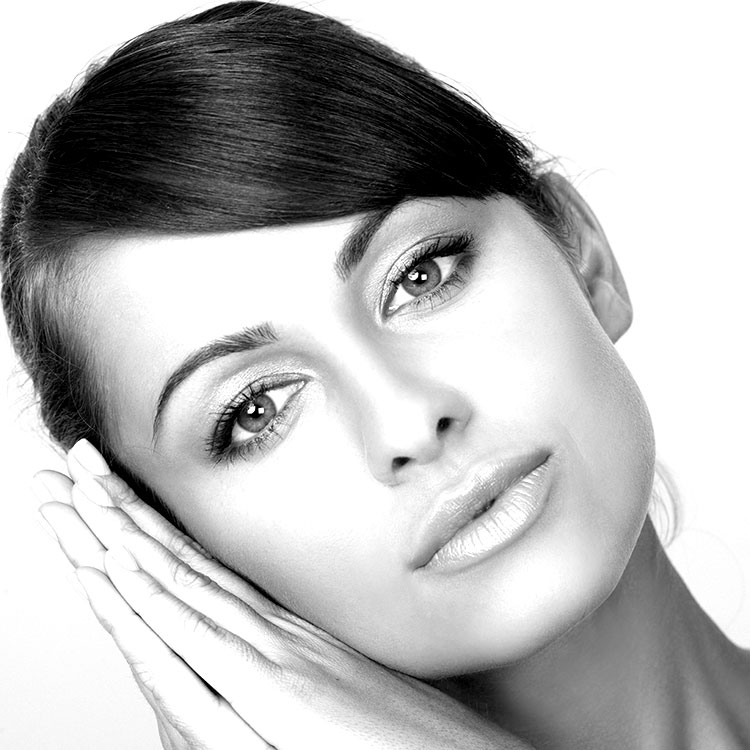 Otoplasty / pinnaplasty
Prominent ears correction is referred to as otoplasty or pinaplasty.
There are many techniques that can help to control the shape of the ears and a degree of customisation is necessary in consultation.
Prominent ears can also be associated to excessive size of the upper part, of the earlobes or both.
Ear reduction can be included with correction of ear prominence. Earlobes reduction is sometimes carried out on its own and sometimes in combination with otoplasty.
The surgery can take place under a local anaesthetic, sedation or general anaesthetic. One of the advantages of a general anaesthetic procedure is that patients can check the correction before the end of the surgery and further adjustments are possible accordingly.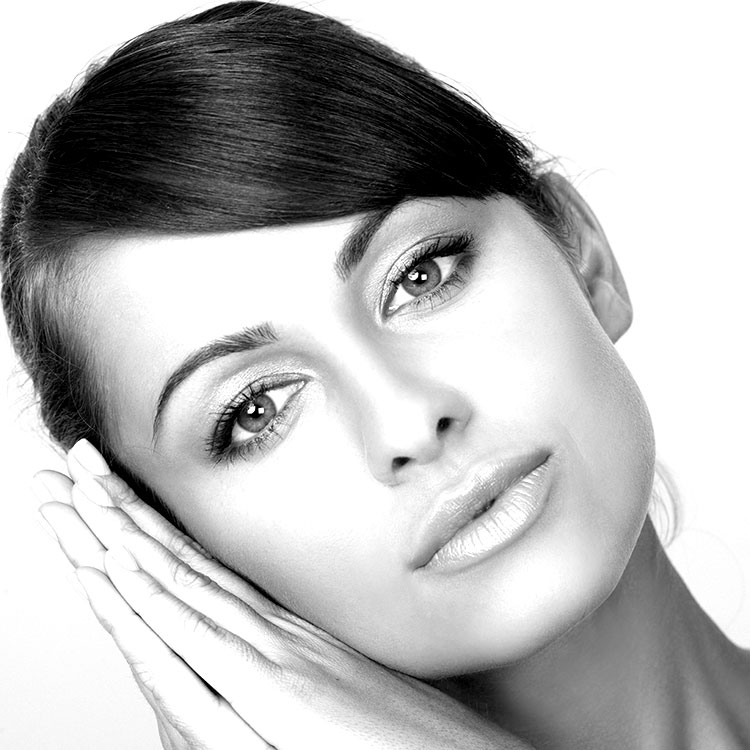 Gallery
More case studies and before and after photographs of facial sculpting procedures performed by Lucian Ion.
Facial Sculpting Gallery
Questions?
We are happy to answer any queries either by email, letter or telephone, so please do not hesitate to get in touch. All enquiries are always treated confidentially.