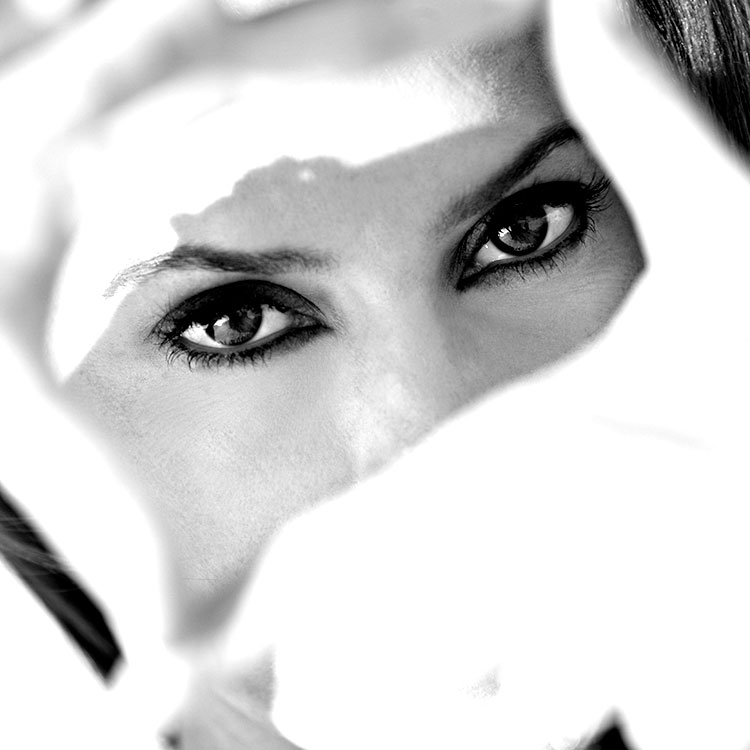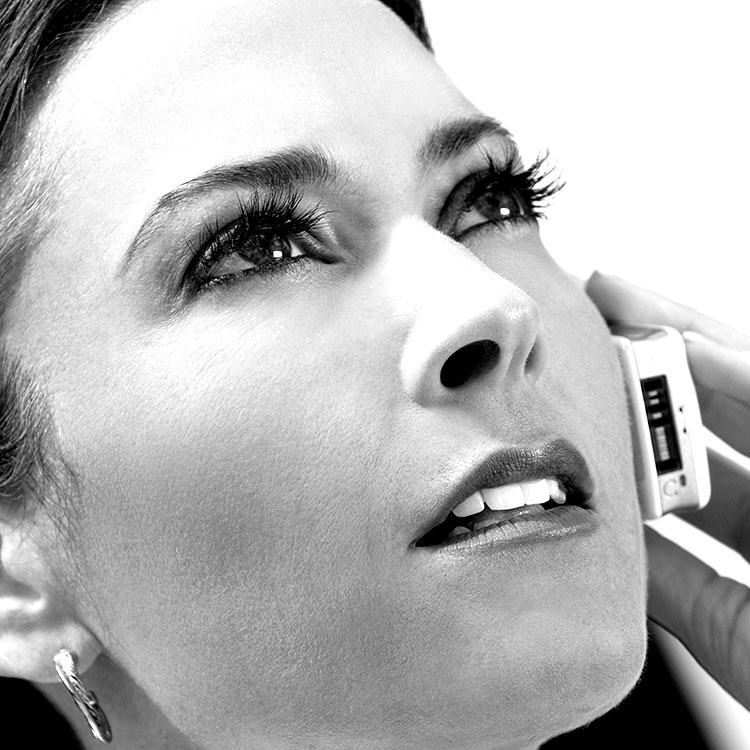 Blepharoplasty
Blepharoplasty, also referred to as eyelid lift is focused on restoring or creating balance and beautiful proportions around the eyes. It is a very sensitive area in terms of fine detail because around the eyes we notice it.
Careful planning and precision in execution along principles of safety are the fundamentals.
The evolution of blepharoplasty has been from skin and volume reduction to a combination of volume balancing, and either skin reduction or nonsurgical skin tightening.
It is an area where surgical and nonsurgical techniques can blend for a more beautiful and natural outcome. It requires significant patient input in terms of personal preferences and dislikes, and therefore an interactive consultation.
Upper eyelid blepharoplasty is commonly judged together with the brow position and shape.
Lower eyelid blepharoplasty is analysed in the context of the shape of the cheek and cheekbones.
Gallery
More case studies and before and after photographs of facial rejuvenation surgery performed by Lucian Ion.
Face Rejuvenation Gallery
Questions?
We are happy to answer any queries either by email, letter or telephone, so please do not hesitate to get in touch. All enquiries are always treated confidentially.