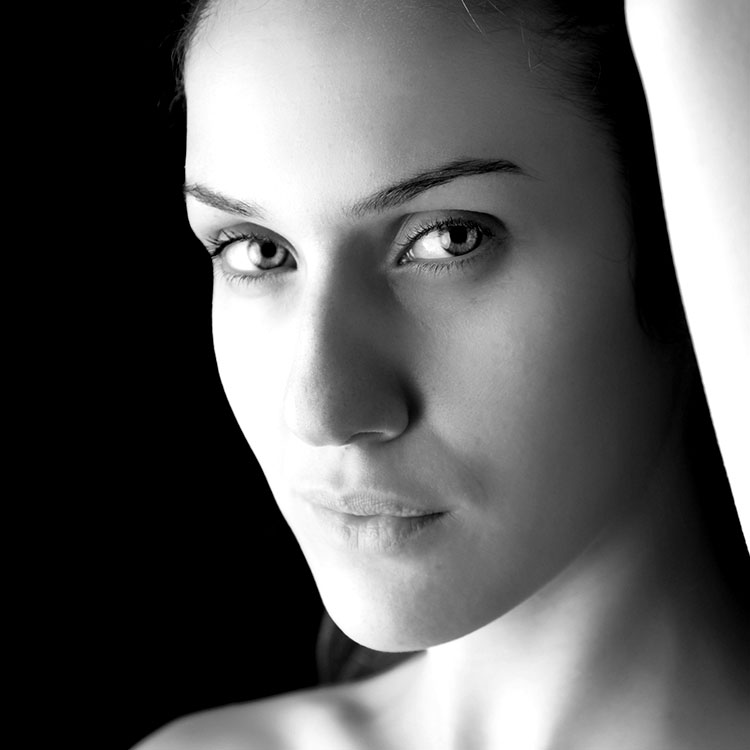 Reduction rhinoplasty
Probably the most frequent request for nose reshaping is a reduction in size, be it for projection, length, width or a combination of the above.
The challenge remains to produce a final shape that appears improved but natural. Ultrasonic rhinoplasty contributes significantly to the precision of reshaping for the nasal bones and globally to the accuracy of the change.
A primary intervention on the nose represents also a good opportunity to think carefully about the desired endpoint. Although the surgery cannot match completely a computer simulation, clarity of the plan can bring benefits.
We use both computer simulations in in both normal photographs and 3-D images to get more clarity regarding patient preferences for the nose, and blending with the facial features. This information is then integrated with the characteristics of the soft tissues to determine feasibility.
Gallery
More case studies and before and after photographs of rhinoplasty surgery performed by Lucian Ion.
Rhinoplasty Gallery
"Just to let you know I am really happy with my results after just one week! If you could pass this onto Dr Ion I would appreciate it as he has done an AMAZING job!"
— Primary rhinoplasty patient,

2019
Questions?
We are happy to answer any queries either by email, letter or telephone, so please do not hesitate to get in touch. All enquiries are always treated confidentially.