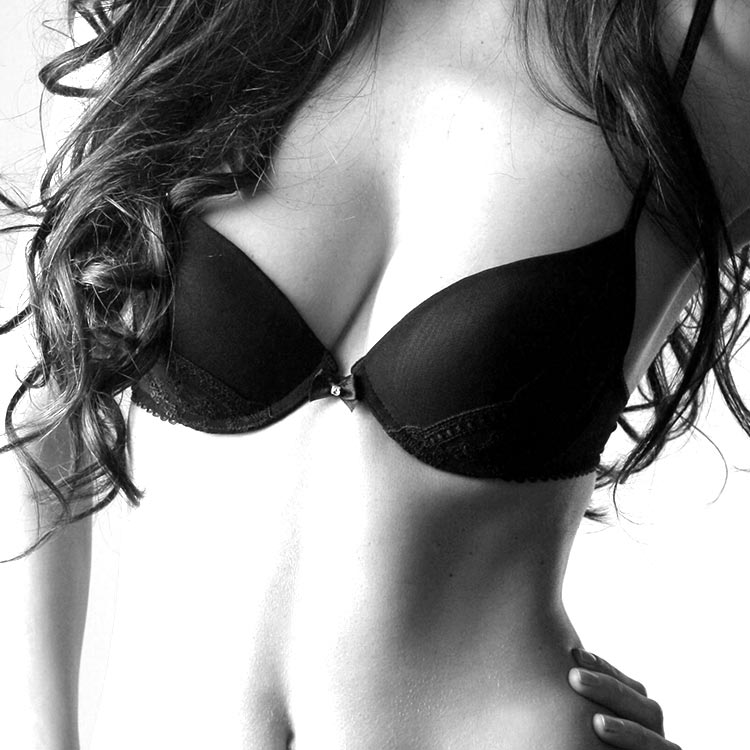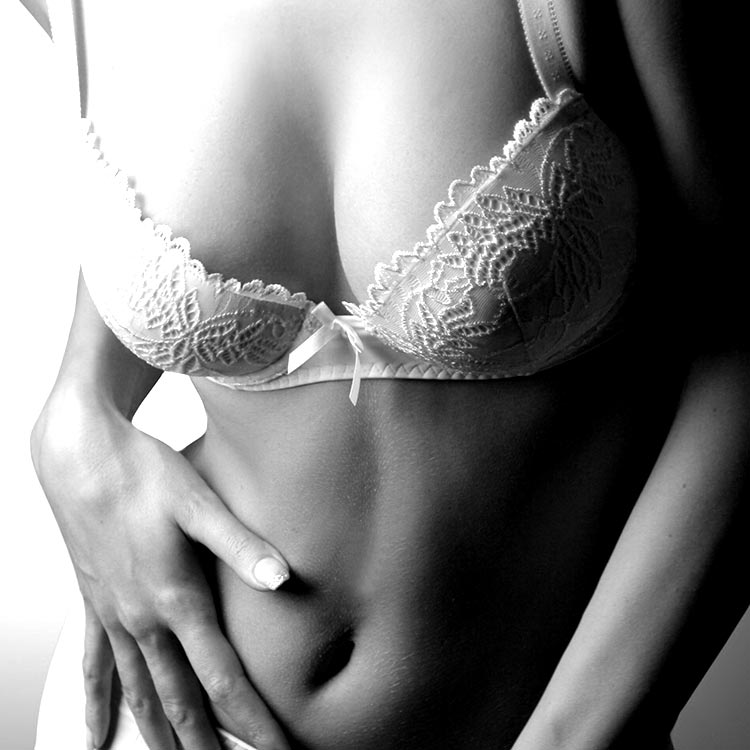 Breast Uplift / Mastopexy
There are many differences in what women call 'the ideal breast shape', but there are also a number of common features. Volume distribution across the breast, proportion of breast width to the body frame, position of the nipple-areola in relation to the breast volume, shape of the cleavage are the main ones.
Pregnancy, breast feeding, weight loss and the simple passage of time can all cause breasts to change shape and proportions. There may be a loss of volume and elasticity and the nipples will be at a lower level.
Unlike reduction surgery, breast uplift does not aim to change the size of the breasts. Instead it seeks to restore the breasts' more youthful and attractive shape. When the breasts have lost their former elasticity, reshaping involves removing sections of redundant skin, and reshaping of the breast tissue to increase projection and narrow the breast base.
This process may remove some stretch marks but most will remain. Uplift surgery may also be combined with breast augmentation to restore the shape of the breast; however, it is important to maintain a sensible breast size which also reduces the weight burden on the tissues and increases the longevity of the result.
Gallery
More case studies and before and after photographs of breast surgery performed by Lucian Ion.
Breast Surgery Gallery
Questions?
We are happy to answer any queries either by email, letter or telephone, so please do not hesitate to get in touch. All enquiries are always treated confidentially.