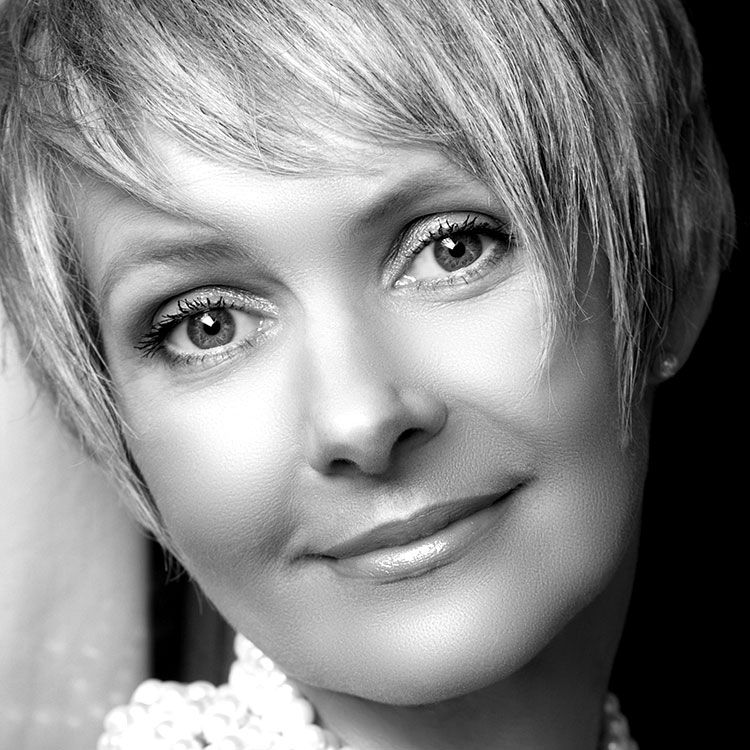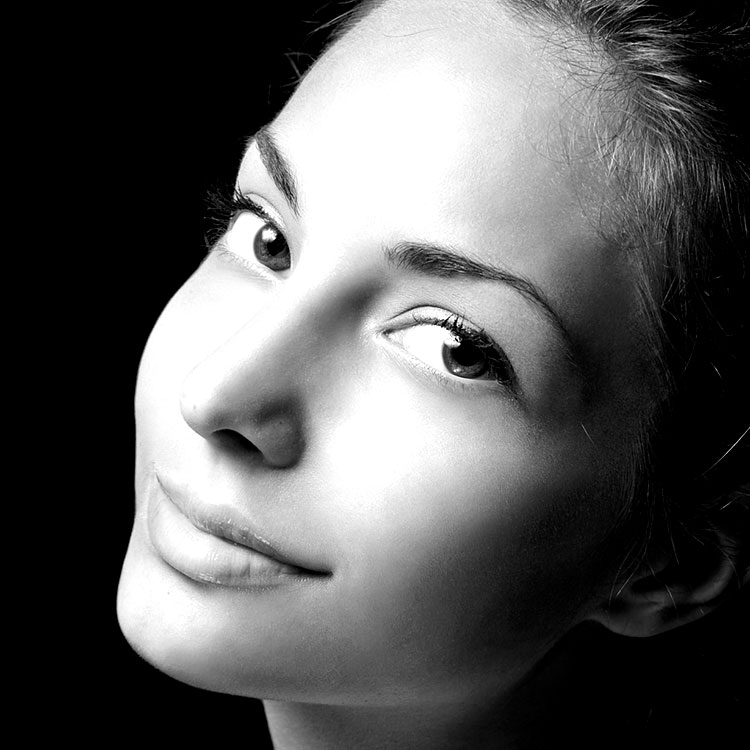 Cheek implants
Cheek enhancement surgery is best indicated when the development of the cheek down is deficient. There is a continuum of treatment options between nonsurgical and surgical options.
3D imaging, assessment and simulations are a powerful mechanism to understand the facial shape and the potential implications of change. They also allow measurement of the target projection and customised sizing for the cheek implants.
Volume augmentation with injectable filler is a good way to enhance the volume when smaller changes are desirable. When the target changes a more significant, the firm support underneath the soft tissues can be enhanced with implants for a more natural appearance.
In our practice where prefer to use porous polyethylene implants rather than silicon implants, and they are always customised to some degree to the patient's facial configuration.
Facial asymmetry is always part of our natural shape and cannot be completely overcome. A degree of improvement in facial symmetry is generally possible as part of the cheek enhancement treatments.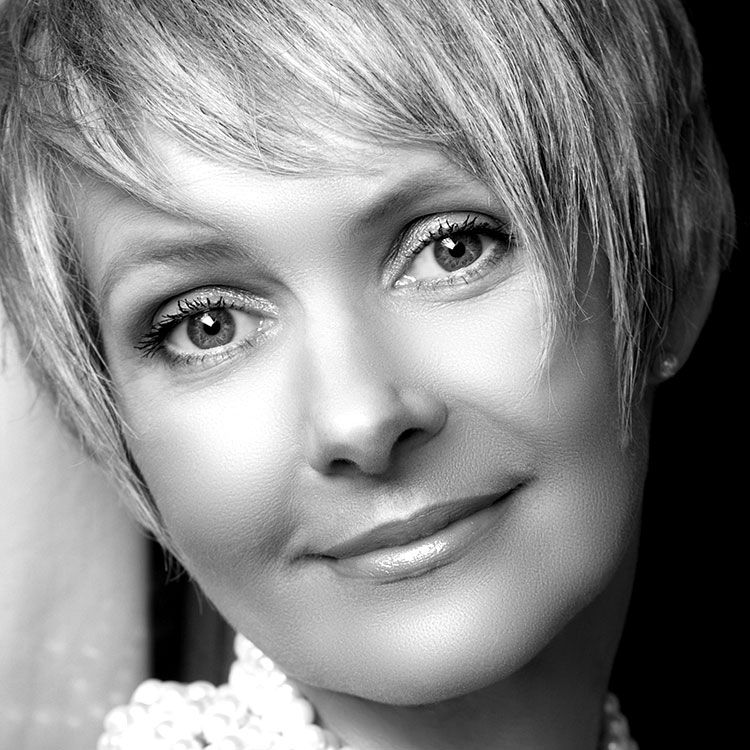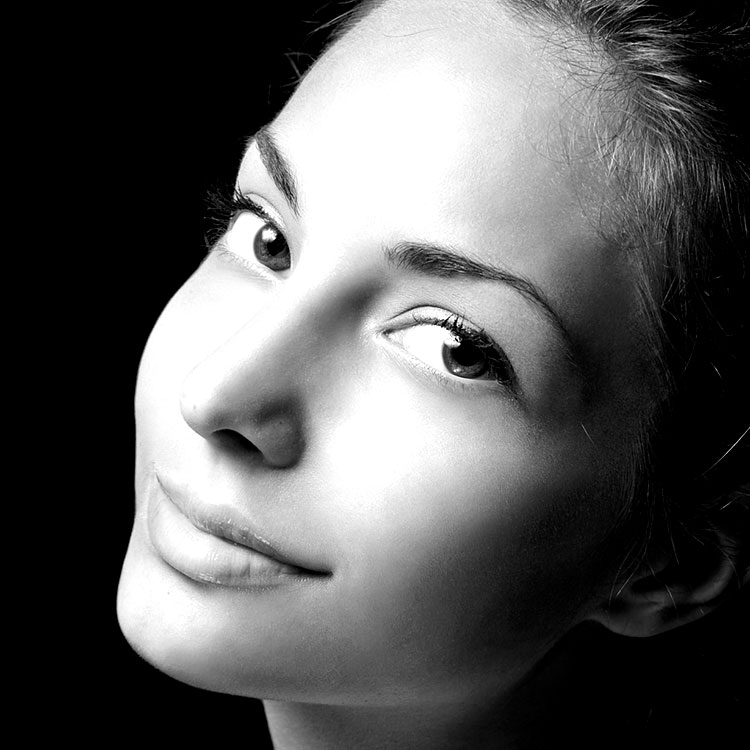 Gallery
More case studies and before and after photographs of facial sculpting procedures performed by Lucian Ion.
Facial Sculpting Gallery
Questions?
We are happy to answer any queries either by email, letter or telephone, so please do not hesitate to get in touch. All enquiries are always treated confidentially.