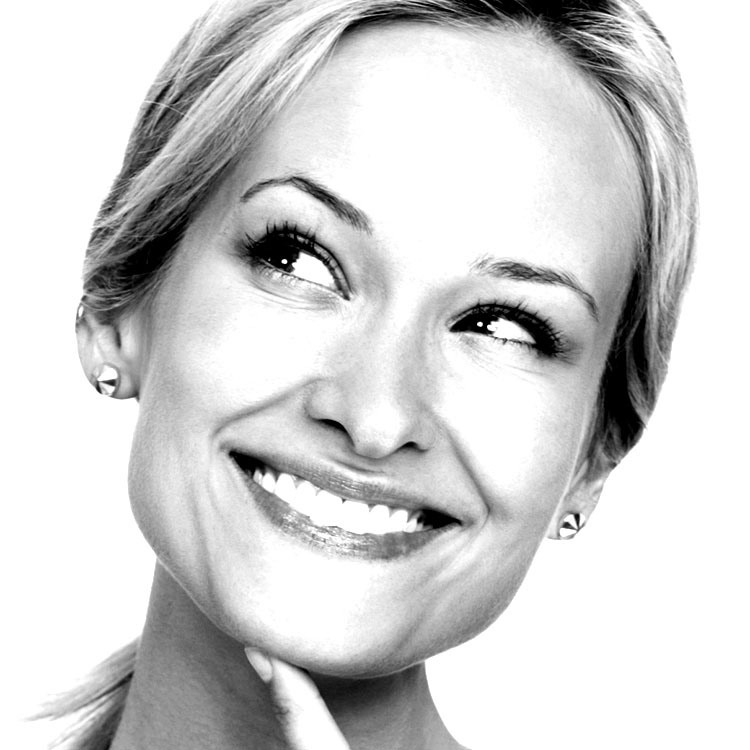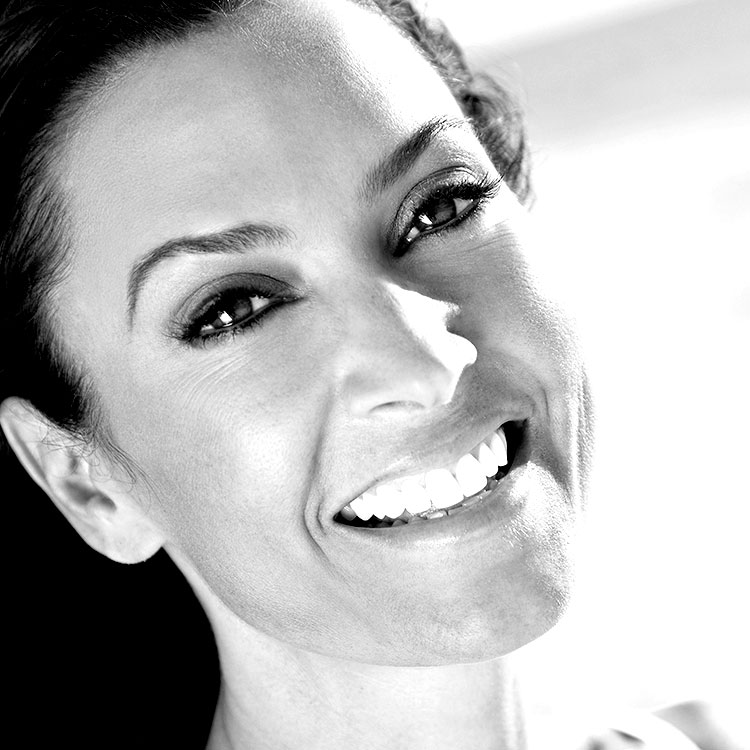 Brow lift
A problem noted more frequently with ageing is a lower position of the eyebrows that creates a more stern or in some instances upset appearance. Nonsurgical treatments can help with lifting the eyebrows and they rely on changing the tone of the muscles.
In some instances though, the lateral part of the eyebrows is low even from youth. In those situations, surgery tends to offer better answers than nonsurgical approaches. Forehead lift can take several formats:
An open procedure which is used less commonly these days because of the longer scar within the hairline
A combination of elevation of the eyebrows and advancement of the hairline which places the scar at the edge of the hairline
An endoscopic approach which uses keyhole technique to lift the eyebrows in particular in the lateral component but sometimes also in the central part
A temporal lift which focuses on the lateral part of the eyebrow only and involves only access scars within the temple hairline
The forehead left or temporalis procedures can also address small skin excess in the upper eyelids and this element of the technique selection would be discussed in consultation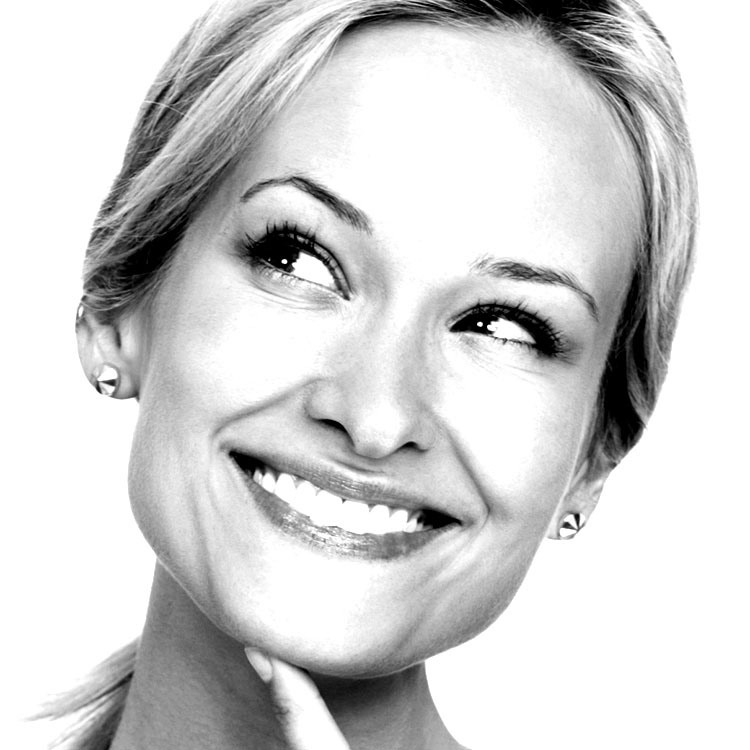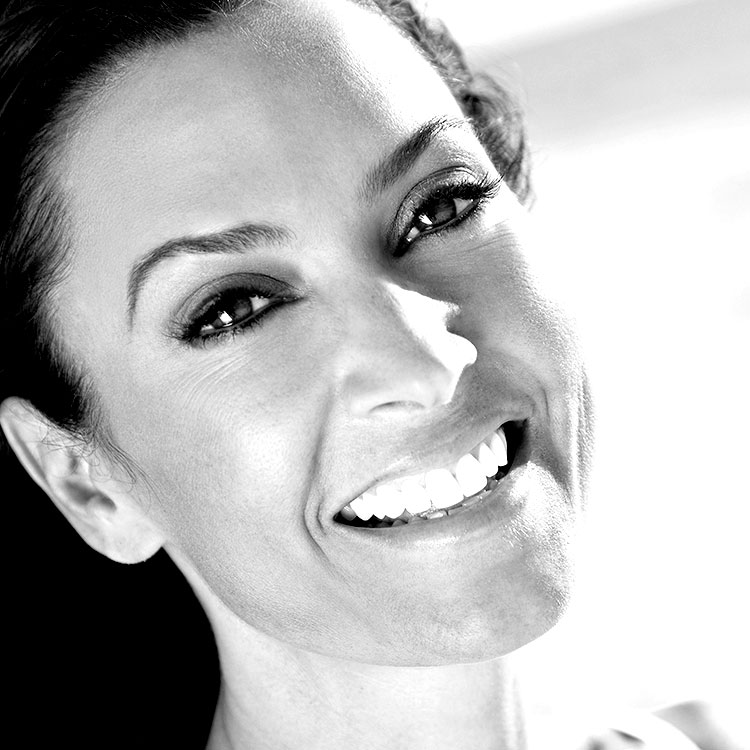 Gallery
More case studies and before and after photographs of facial rejuvenation surgery performed by Lucian Ion.
Face Rejuvenation Gallery
Questions?
We are happy to answer any queries either by email, letter or telephone, so please do not hesitate to get in touch. All enquiries are always treated confidentially.