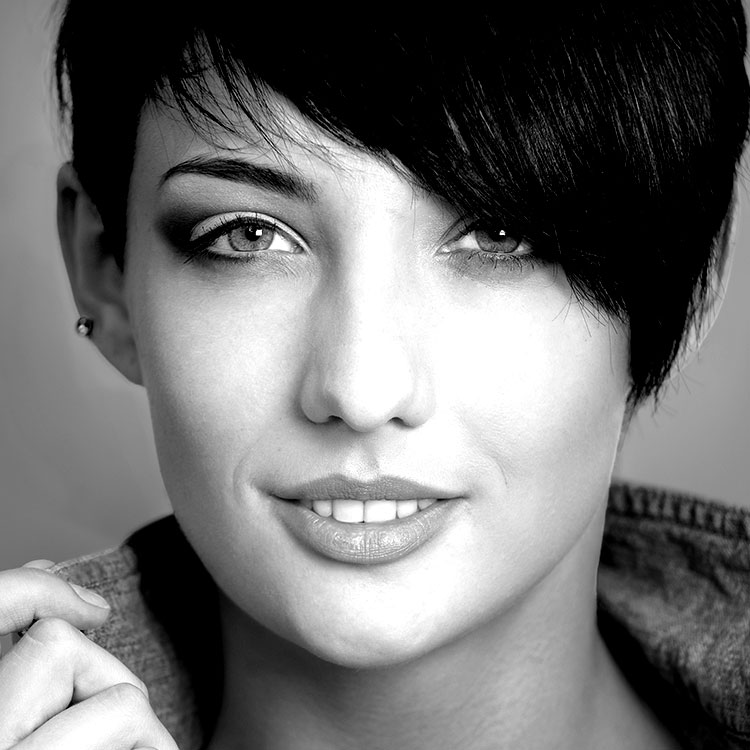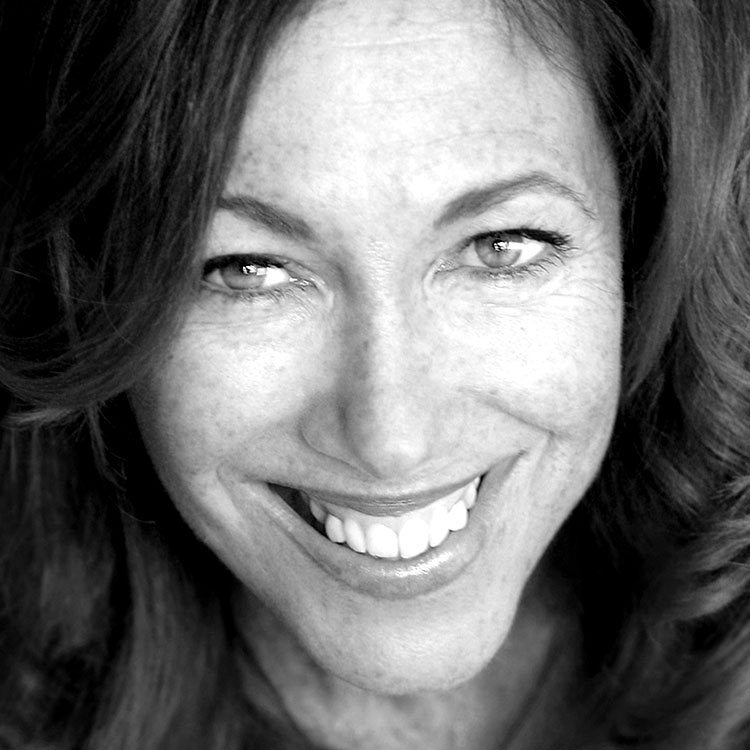 Fat transfer
Building volumes to the face to enhance shapes, smooth lines, or improve symmetry can be carried out through the volume of the bone support for soft tissues.
The choice and indications for fat transfer depend on the area where change is required, and the degree of change. The most successful treatment in general are those where change is moderate, and is not identified as surgical enhancement.
In the face region, fat transfer can be carried out to the lateral part of the eyebrows, upper eyelids, temple regions, cheekbones, jawline, in the nasolabial and labial-mandibular lines, as well as chin and lips.
Longevity of the treatment depends on many factors including smoking, body mass index, exercise habits, and needs to be discussed on an individual basis and compared with other surgical and nonsurgical techniques.
Gallery
More case studies and before and after photographs of facial sculpting procedures performed by Lucian Ion.
Facial Sculpting Gallery
Questions?
We are happy to answer any queries either by email, letter or telephone, so please do not hesitate to get in touch. All enquiries are always treated confidentially.