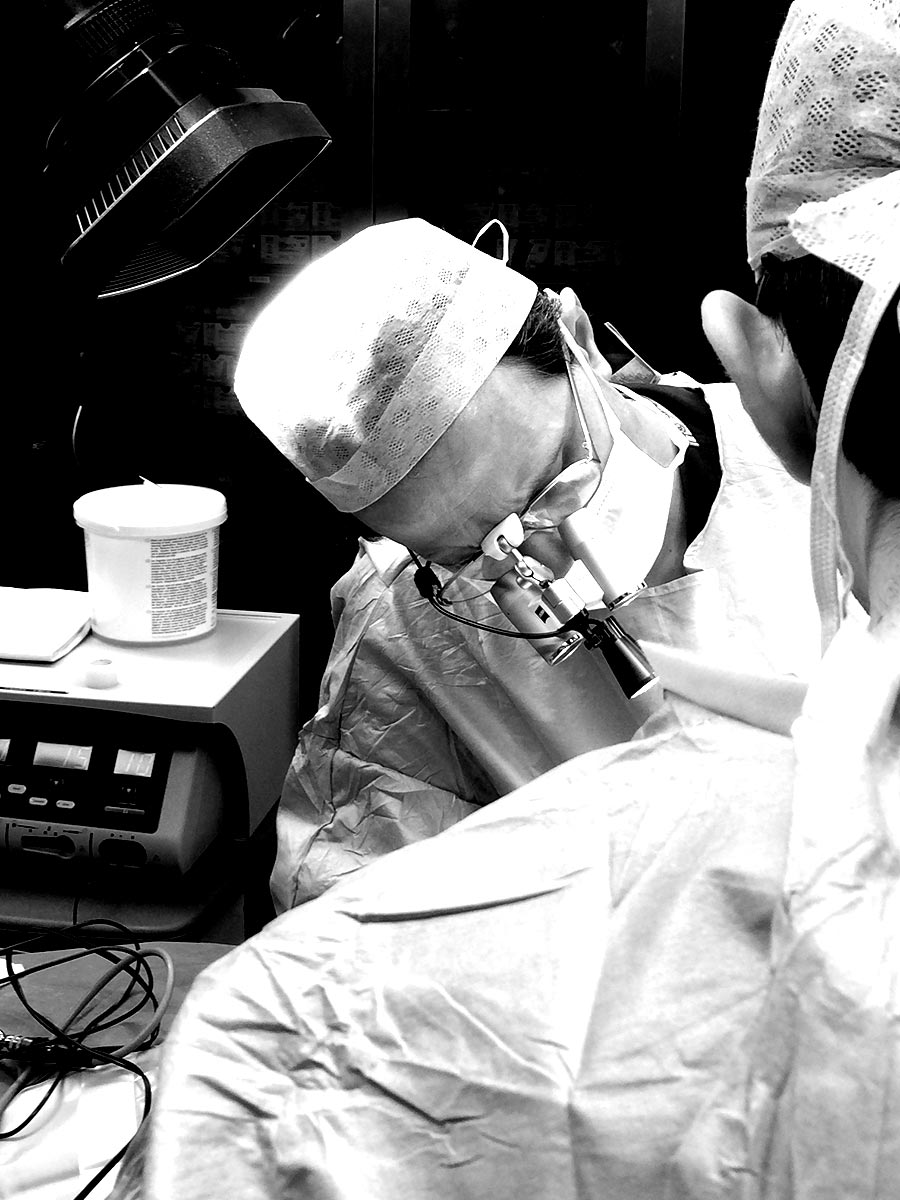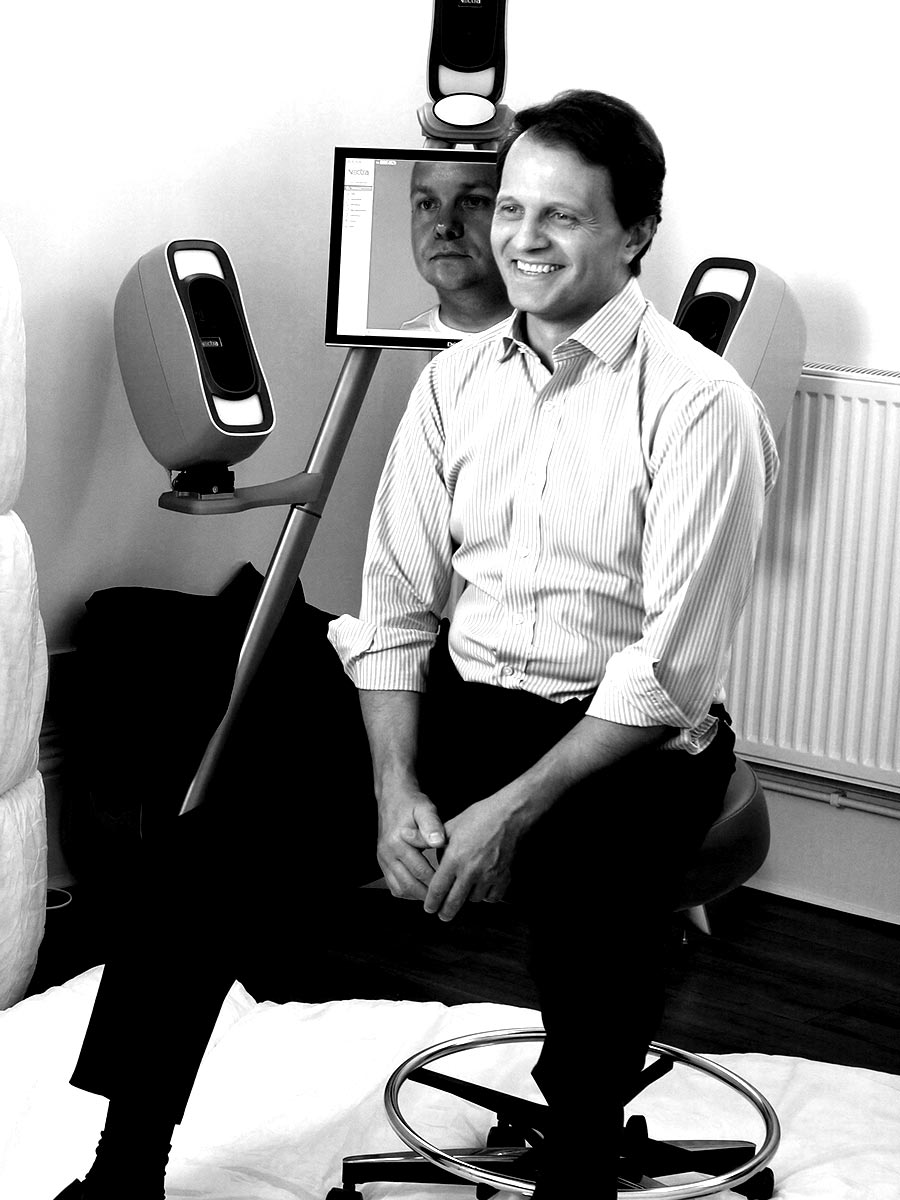 After acquiring his specialist degree through training in plastic surgery in central London hospitals, Mr Ion has worked in the Chelsea and Westminster Hospital as well as private practice. Since 2012 he has retired from NHS practice and dedicated his focus to aesthetic surgery and medicine interventions.
He is very interested in the momentum that technology brings to medical and surgical development and as current president of the British Society of Rhinoplasty Surgeons has initiated a training course in technology assisted rhinoplasty to disseminate knowledge and expertise in this field.
He has also developed evaluation and management protocols for facial and neck contouring and rejuvenation with the assistance of 3D imaging that provides both qualitative and quantitative evaluations for the face and neck shape.
At the core of his practice is the principle of customising treatments to include the vision of his patients, safety and efforts toward natural and lasting results that blend with the rest of the features.
Home
Procedures