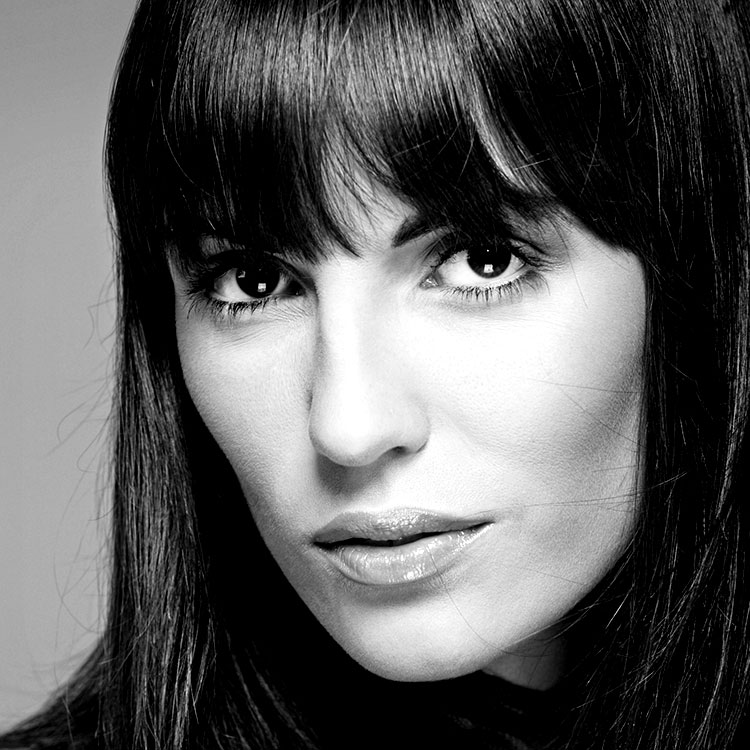 Secondary rhinoplasty
Probably one of the most complicated interventions in cosmetic surgery is secondary rhinoplasty, often referred to as revision rhinoplasty. The problems are complex and combined:
Structural - missing support structures, distortion by the scar tissue, breathing difficulties
Personal preferences that may not be aligned with more common requests
Psychological - related to the frustration and anxiety of previous interventions and further changes
Careful planning and imaging are important part of addressing the physical aspects. 3D imaging is often needed to understand and elaborate on finer shape details.
Integrated integrated surgical surgical and psychological management however offer the best chance of lasting success.
Gallery
More case studies and before and after photographs of rhinoplasty surgery performed by Lucian Ion.
Rhinoplasty Gallery
"Just to let you know I am really happy with my results after just one week! If you could pass this onto Dr Ion I would appreciate it as he has done an AMAZING job!"
— Primary rhinoplasty patient,

2019
Questions?
We are happy to answer any queries either by email, letter or telephone, so please do not hesitate to get in touch. All enquiries are always treated confidentially.