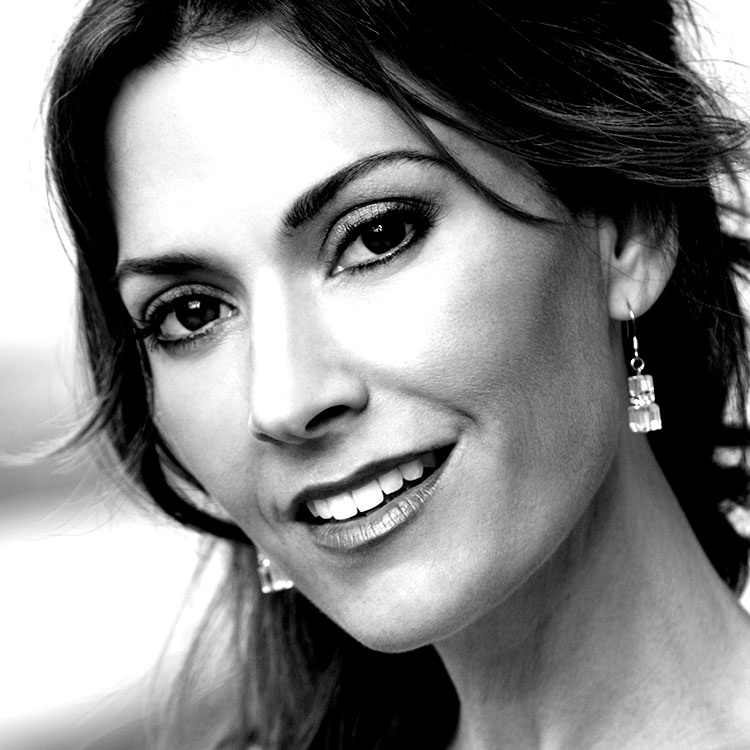 Short scar facelift
Facelift surgery aims to address some of the problems related to the ageing process both in terms of volumes of the face and laxity.
Critical to success is a combination of safety and natural appearance which come together to produce a fresher appearance of the face without 'giveaway' characteristics.
We have combined our own research in terms of 3D evaluation of the facial shape and anatomical research to tailor treatment to a variety of facial characteristics.
After-care is an important part of a speedier recovery and in our practice we also provide manual lymphatic drainage to facilitate healing.
Facelift can be combined with skin treatments to improve both facial shape and skin texture for a comprehensive rejuvenation effect.
Gallery
More case studies and before and after photographs of facial rejuvenation surgery performed by Lucian Ion.
Face Rejuvenation Gallery
Questions?
We are happy to answer any queries either by email, letter or telephone, so please do not hesitate to get in touch. All enquiries are always treated confidentially.