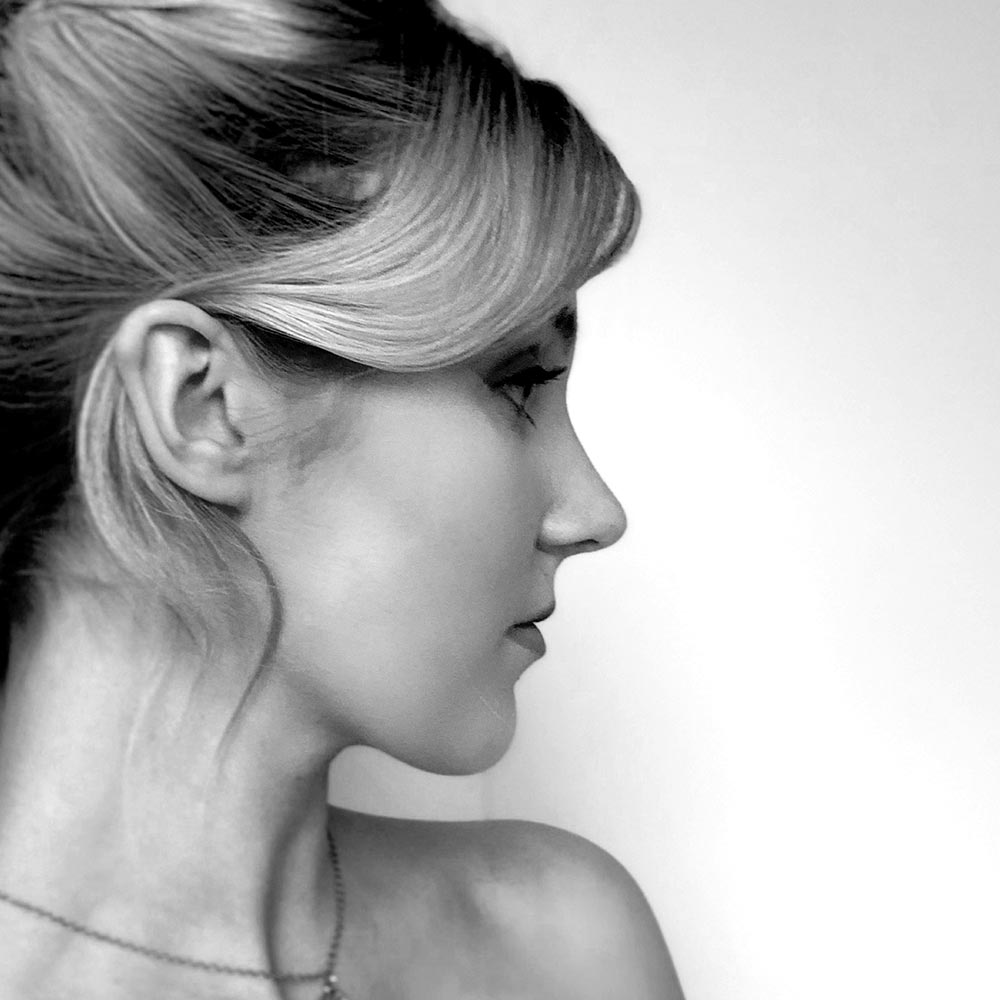 Ultrasonic rhinoplasty
Technological developments are major part of medical development for both healthcare and aesthetic treatments.
In rhinoplasty, one of the areas which presents difficulties is consistent management of the nasal bones shape and position which represent the foundation of support and shape of the nasal bridge.
Ultrasonic instrumentation developed for management of the bone, uses the principle of micro-vibrations generated through piezoelectric crystals and transmitted to the tip of the instrument.
The micro vibrations produce minute but fast paced impacts with the bones that allow precise for either shaping the surface of the bones or cutting the bones. To a difference of manual instrumentation that is essentially splitting the bones and carries a risk of unintended lines of fracture, ultrasonic instrumentation is more predictable and can be used also to produce more complex and tailored adjustments.
In our practice, ultrasonic rhinoplasty is the standard of care as we feel that it allows us to produce the most predictable outcomes.
Gallery
More case studies and before and after photographs of rhinoplasty surgery performed by Lucian Ion.
Rhinoplasty Gallery
Questions?
We are happy to answer any queries either by email, letter or telephone, so please do not hesitate to get in touch. All enquiries are always treated confidentially.