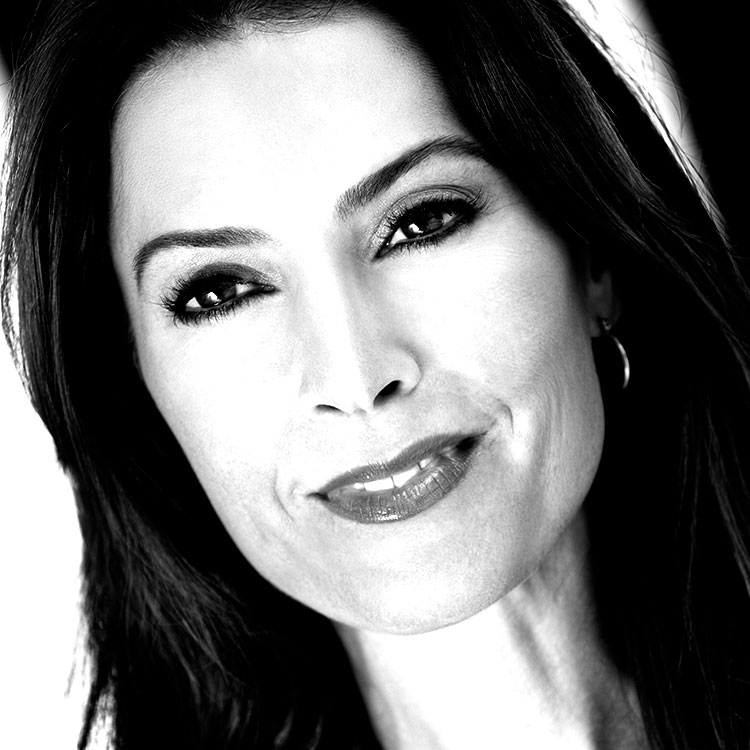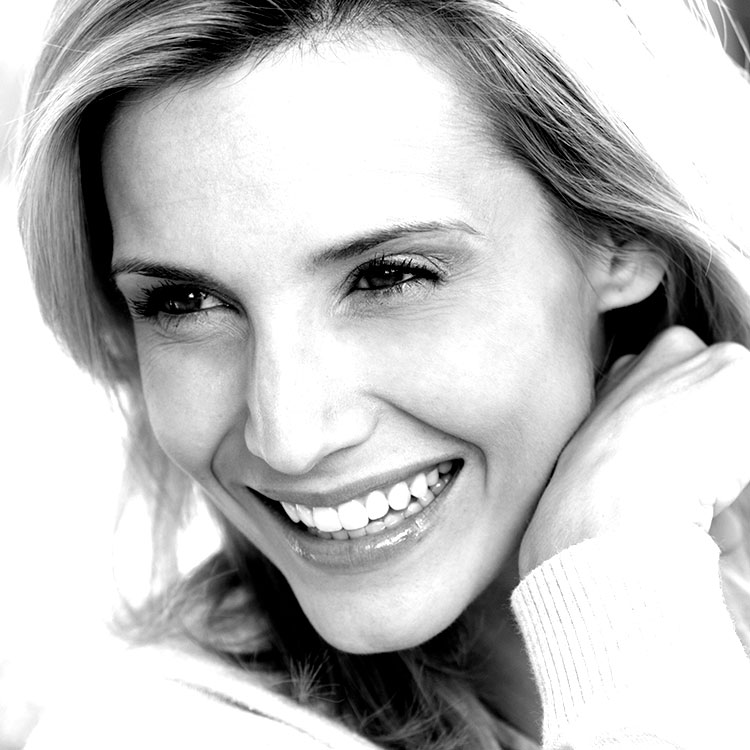 Anterior neck lift
Anterior neck lift is the term applicable to volume reduction under the skin and below the practice my muscles under the chin through an access incision placed under the chin. It does not involve skin tightening.
The procedure is applicable when skin elasticity is reasonably good and there is volume in excess with smooth contour of the neck.
Because of differences in the characteristics of the skin primarily related to the presence of the beard, this procedure can be suitable for men later in life.
3D analysis of the shape and surface is the ideal platform to evaluate contour corrections required and analysis of surface area changes. This leads to a good correlation with outcome and assessment of feasibility.
Gallery
More case studies and before and after photographs of facial rejuvenation surgery performed by Lucian Ion.
Face Rejuvenation Gallery
Questions?
We are happy to answer any queries either by email, letter or telephone, so please do not hesitate to get in touch. All enquiries are always treated confidentially.