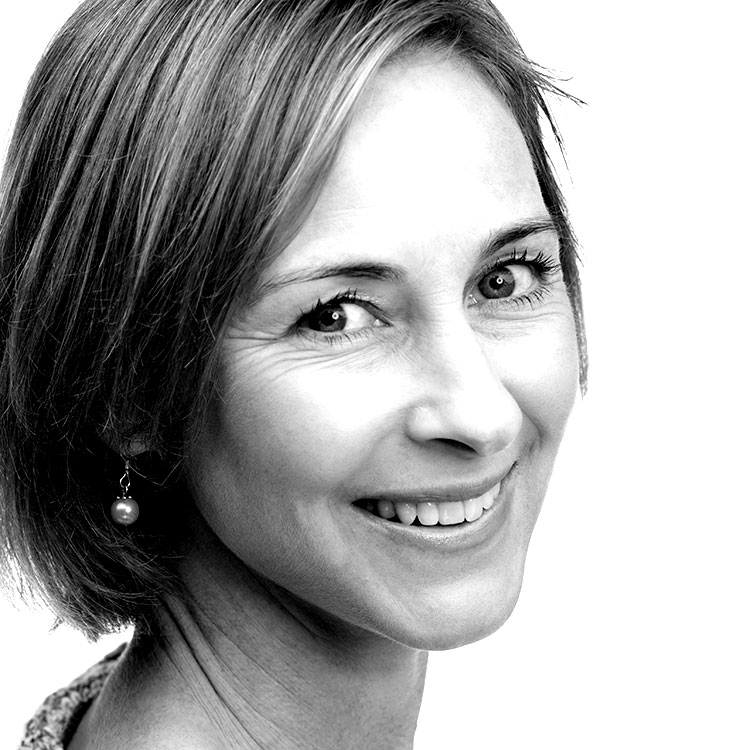 Isolated neck lift
The isolated neck lift has significant similarities with the anterior neck lift and is more suitable when there is discrete skin excess or laxity in the skin under the chin.
It involves reduction of volume typically below and sometimes also above the platysma muscles of the neck. The skin is then tightened primarily behind the ears leaving a discrete scar in the groove behind the ears and with a small extension in front of the earlobes.
In most instances, this procedures applicable when the 3D analysis identifies a small amount of skin excess after simulation of changes.
It often involves 12 to 14 days time off work and socialising.
Gallery
More case studies and before and after photographs of facial rejuvenation surgery performed by Lucian Ion.
Face Rejuvenation Gallery
Questions?
We are happy to answer any queries either by email, letter or telephone, so please do not hesitate to get in touch. All enquiries are always treated confidentially.