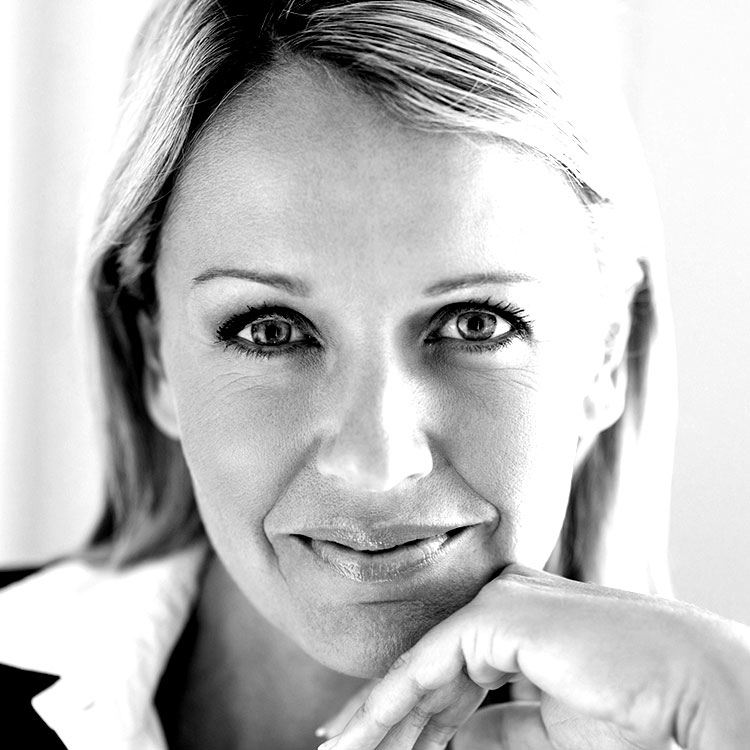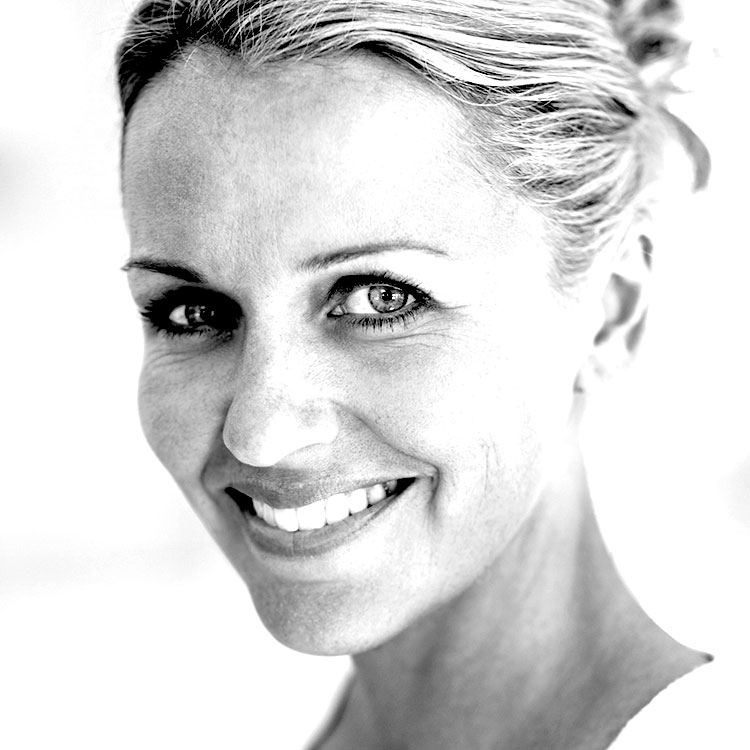 Formal neck lift
In particular when the characteristics of the skin in the neck are less favourable either due to sun damage, simply the ageing process or following significant weight loss, more extensive skin tightening may be a necessary part of the neck lift.
This is often the case also when the platysma muscle bands are strong and obvious also addressed not just in animation.
This is a situation where 3D analysis shows significant skin excess which will be catered for suitably by limited tightening behind the ears. The scars are therefore also placed in front of the ear and hidden in the central part behind the tragus.
Depending on the characteristics of the jowl, this procedure may be adequately carried out on its own or may require an integrated approach with facelift.
Gallery
More case studies and before and after photographs of facial rejuvenation surgery performed by Lucian Ion.
Face Rejuvenation Gallery
Questions?
We are happy to answer any queries either by email, letter or telephone, so please do not hesitate to get in touch. All enquiries are always treated confidentially.