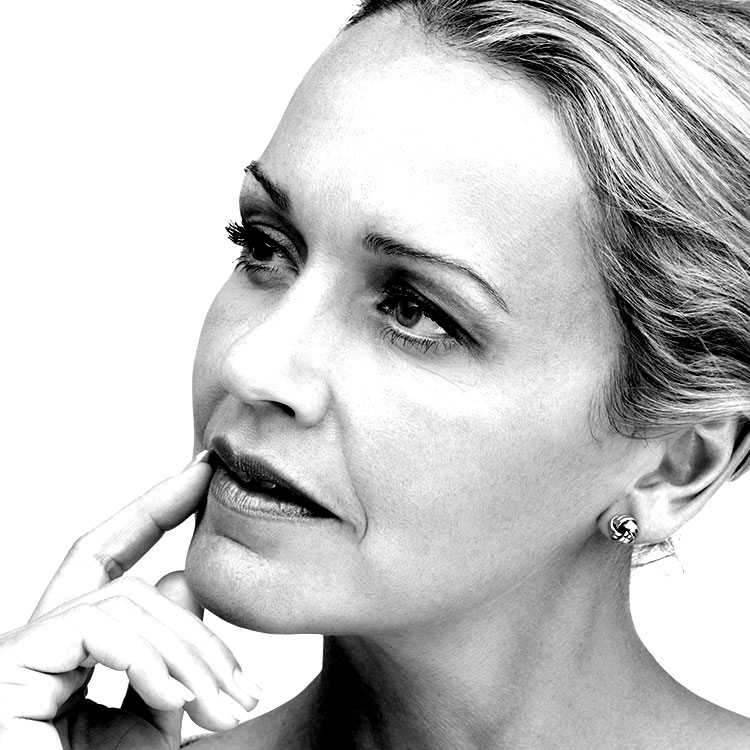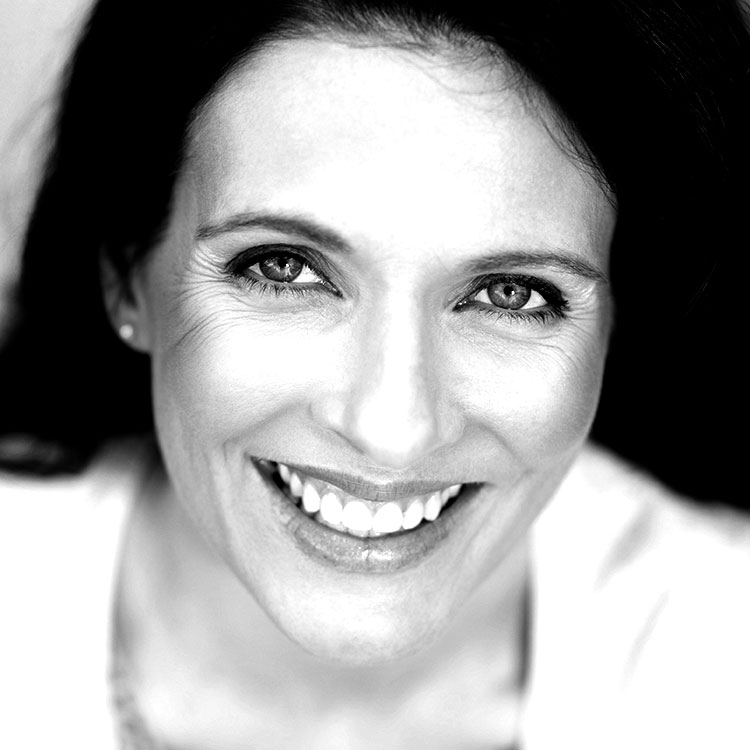 Neck lift
The neck contour is a critical part of the elegant and youthful appearance of the face. It can be altered either by volume or laxity, or a combination of both.
Our research in the characteristics of the neck volume and surface relationships have led us to define different treatment protocols to provide safety and to reflect the needs of individual patient features.
In some instances, volume reduction in the superficial and deeper planes can be sufficient to produce dramatic changes, without the need for skin tightening.
In other situations, facelift and neck lift interventions need to be combined to produce the best outcome.
The broader categories of neck contouring through neck lift are:
Gallery
More case studies and before and after photographs of facial rejuvenation surgery performed by Lucian Ion.
Face Rejuvenation Gallery
Questions?
We are happy to answer any queries either by email, letter or telephone, so please do not hesitate to get in touch. All enquiries are always treated confidentially.